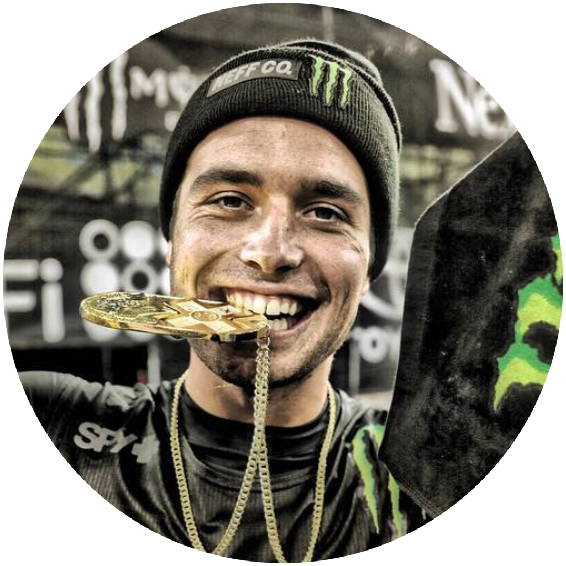 At 21, 2 silvers and gold at X-Games, Axell is no stranger when it comes to throwing down.
Known for having one of the biggest whips in the game and arguably more style than anyone to throw a leg,
do yourself a favour and go binge on his youtube channel, now.
Next releases coming soon!
Sign up below for VIP invitation to Release.