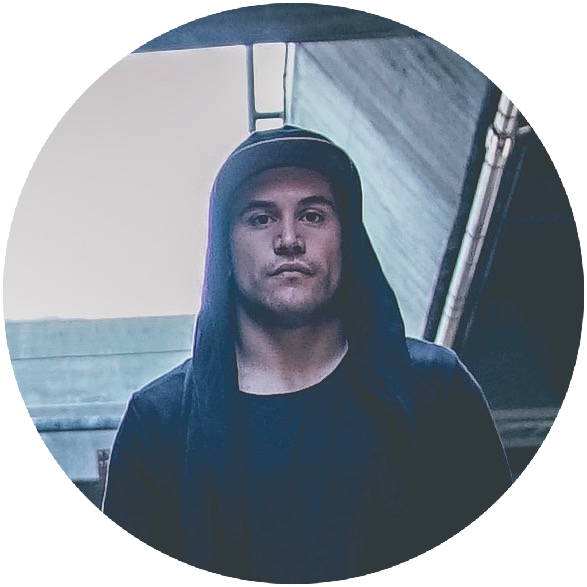 From Santiago, Chile, Coco has a unique style and made the move to the United States back in 2003 and from zero, as a sales man in Dallas Texas, worked his way up in order to accomplish his dream.
Coco quickly became one of the top BMX athletes in the industry and one of the best vert-riders in the world.
Winning the BMX world championship in 2013 and being the first rider in the world to land a triple tail-whip, Coco has competed in more than 11 X-Games with a 2nd place in Brazil X-Games, 2nd place in Minneapolis X-Games and winning the Rider of the year award at the Dew Tour series.
Coco is also a big car enthusiast and spends his time off at the race track.
Coco is well known for going fast and high as the sky. Next releases coming soon!
Sign up below for VIP invitation to Release.