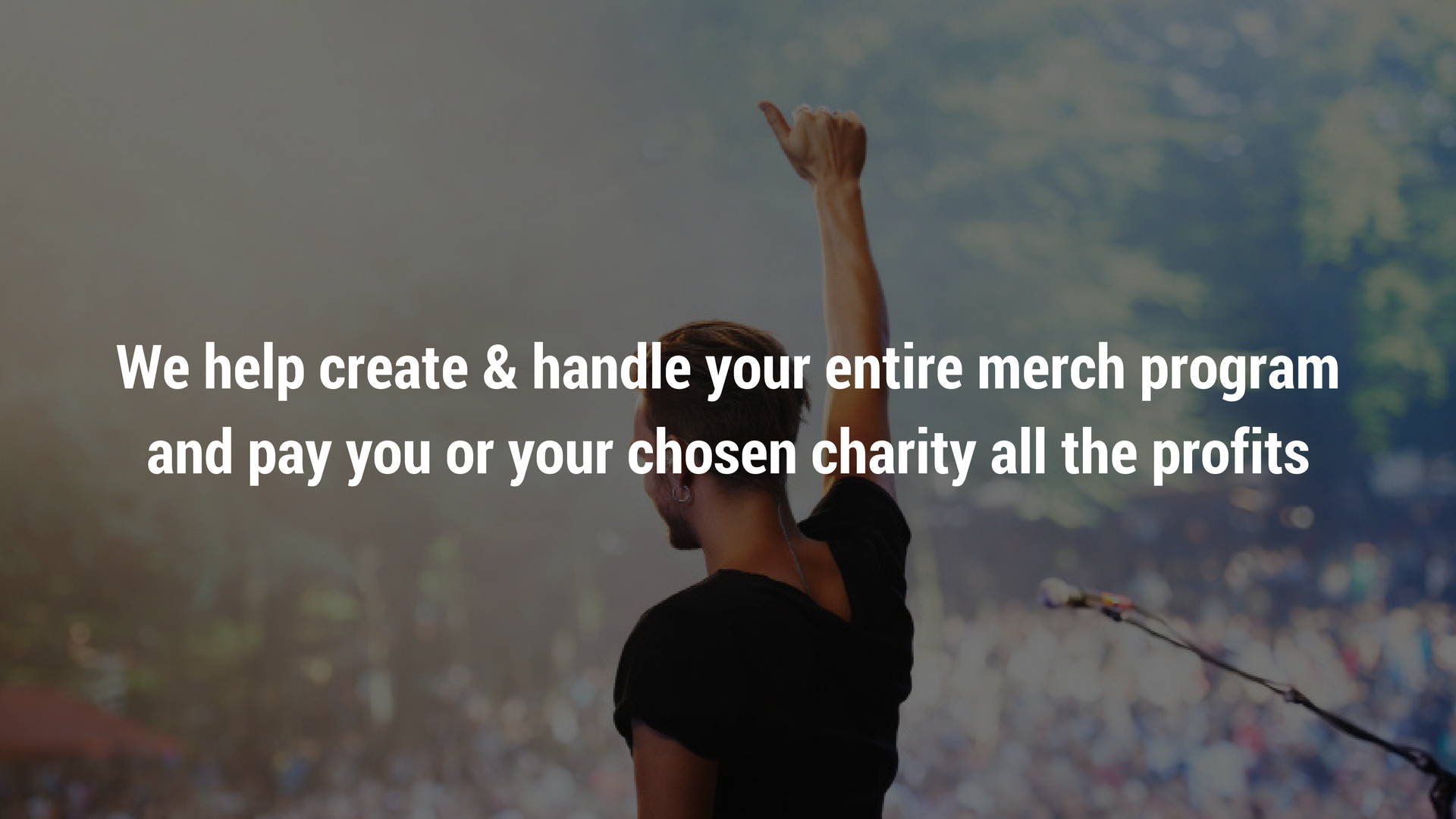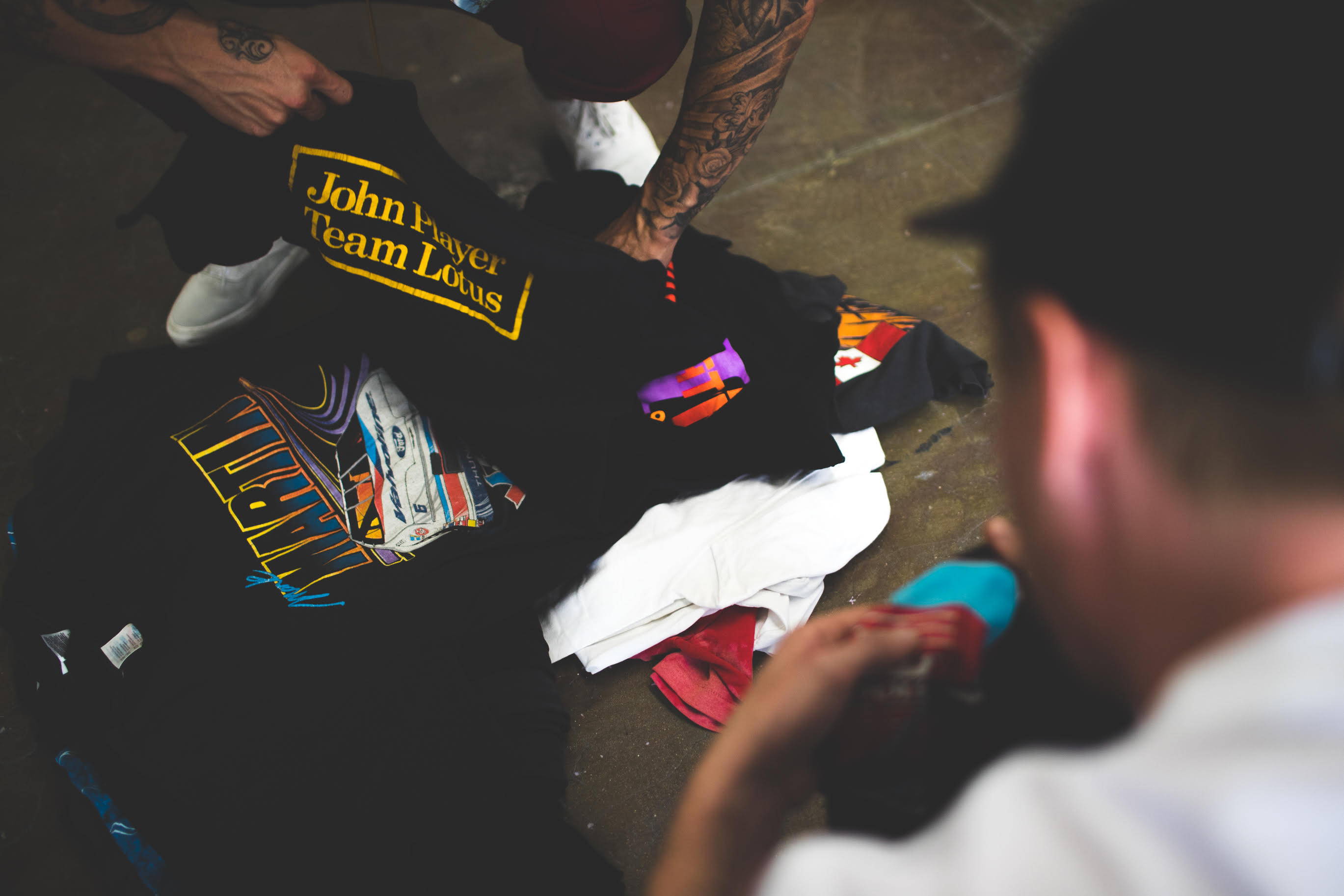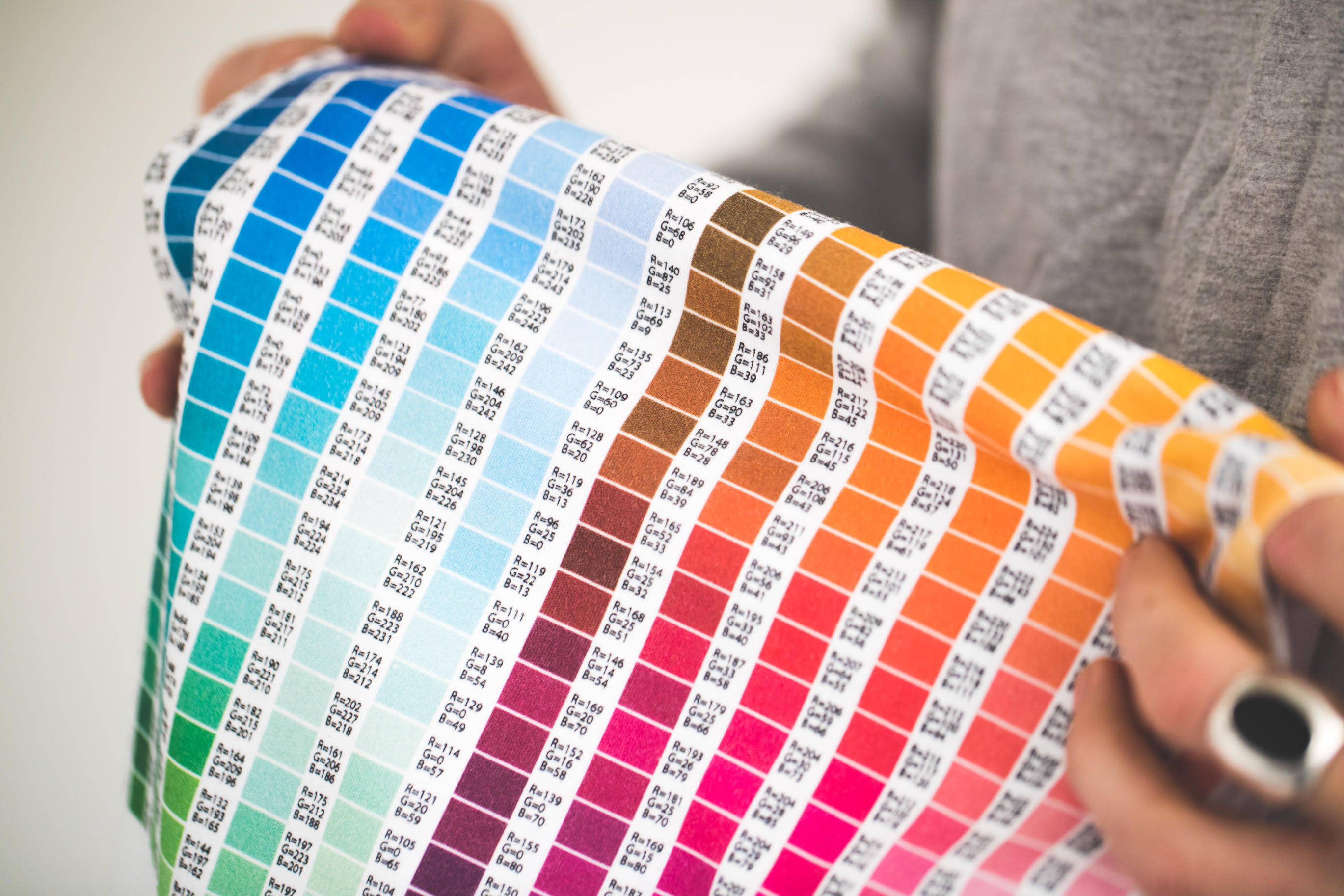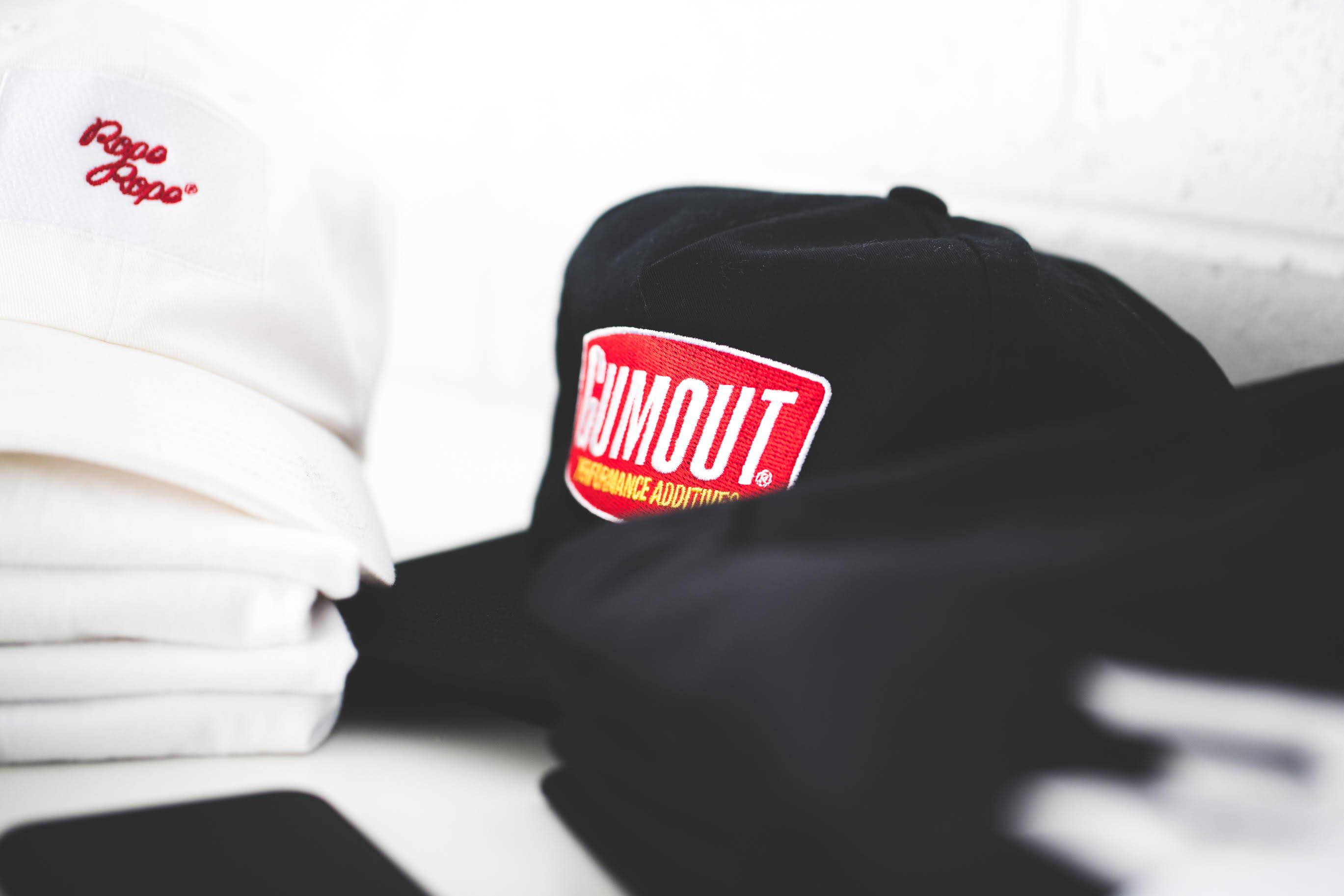 How Does It Work?
Want to create merch for fans & supporters?
Want to raise funds or make profits?
Have artwork? No problem.. send us your ideas
Our Artist network will make it come to life.
Let us know your chosen goal and we can handle the rest!
Hit us with some details & we'll be in touch!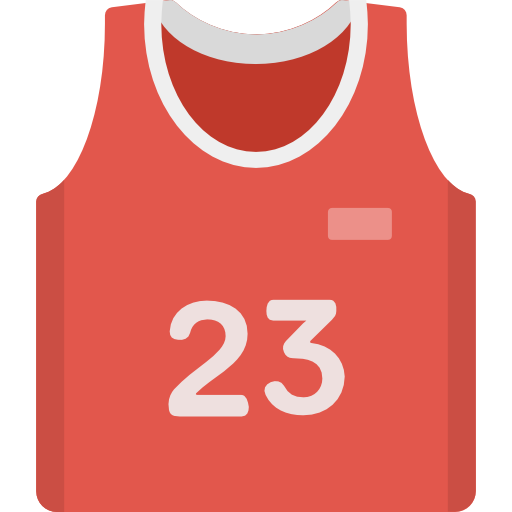 High Quality Merchandise
Unlimited possibilities of product options and colourways.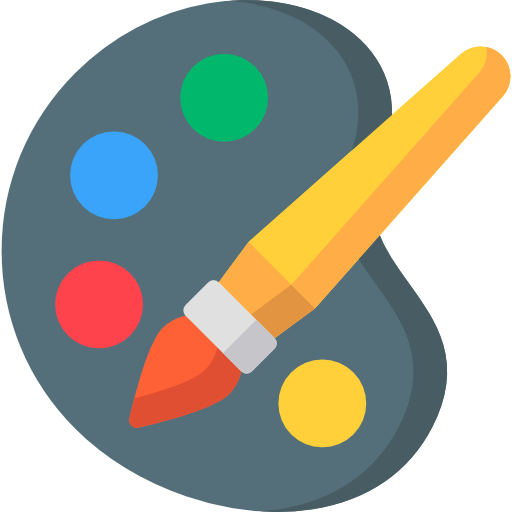 Talented Artists
Access to a global artist network to crowdsource amazing artwork free.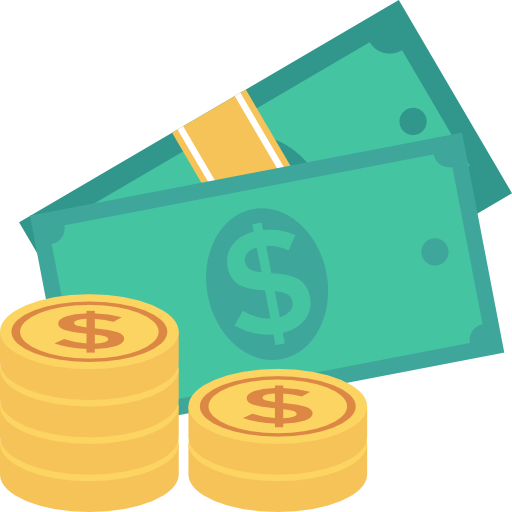 Generate Funds
Sell merchandise to raise funds or get paid profits.
Create Merchandise
It's super easy to get started, just fill out the form below!
Thanks!
This field is required
This field is required
This field is required
This field is required
This field is required
This field is required
Check out other Influencers raising and earning funds