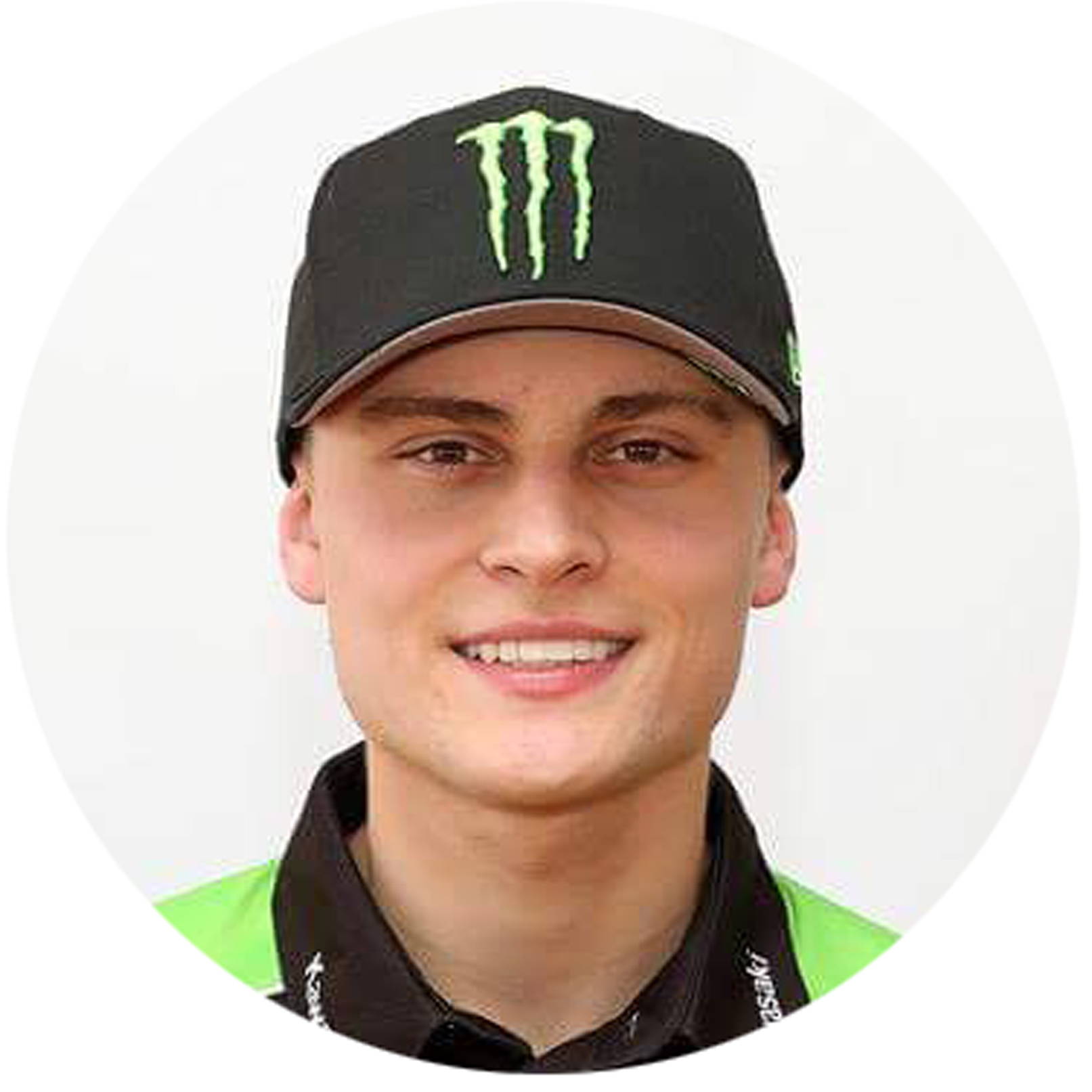 22 years old from Seattle Washington. I got a dirtbike from my parents for Christmas and at the age of 5 and was instantly hooked. From there I began racing at 6 years old and it grew and escalated to where I am today, competing in the FIM World Championship in the MX2 category. Currently based and living in Belguim.
In my free time I like to take long walks on the beach and watch the sunset. Bird watching is also cool.
I'm nice, funny, and attractive. Basically the whole package.
Sign up below for VIP invitation to Next Release!