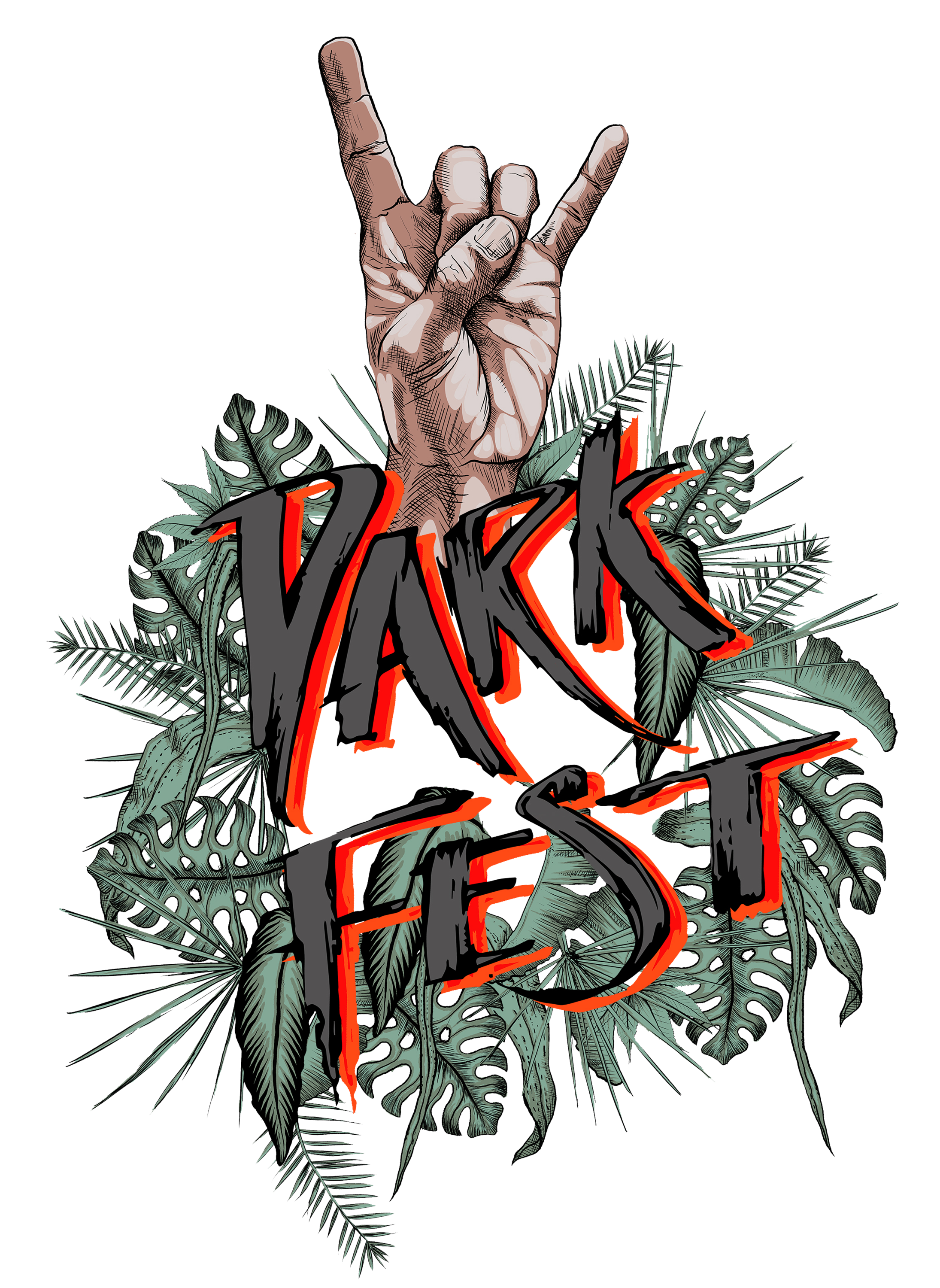 With undeniably the most incredible course ever built for a Freeride event, DarkFEST absolutely lit up in 2018. No stranger to pushing the limits of the sport, Sam Reynolds dreamt up a whole new concept to the event this year.
Dark Fest 2018 Highlights
Sign up below for VIP invitation to Next Release!