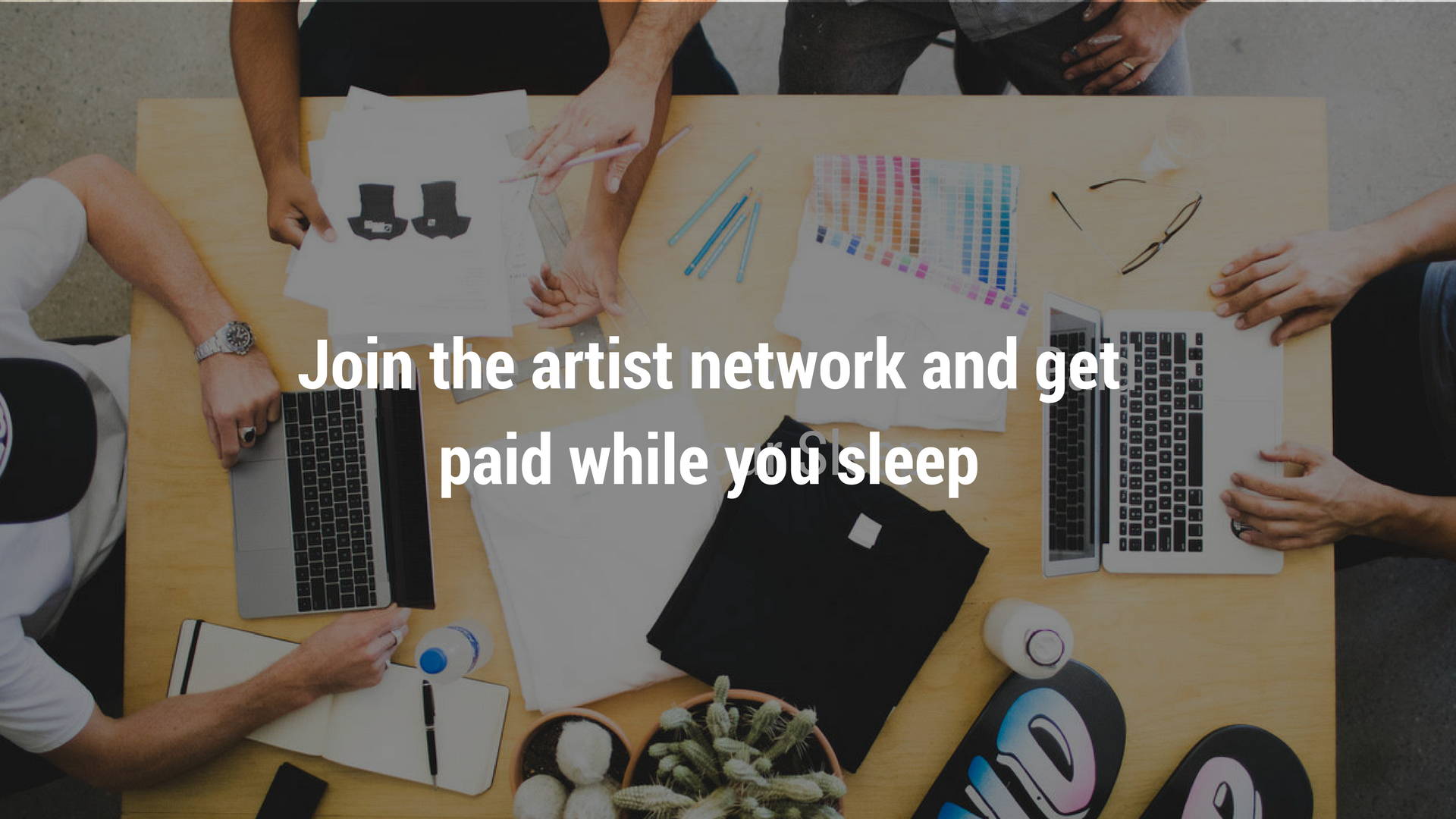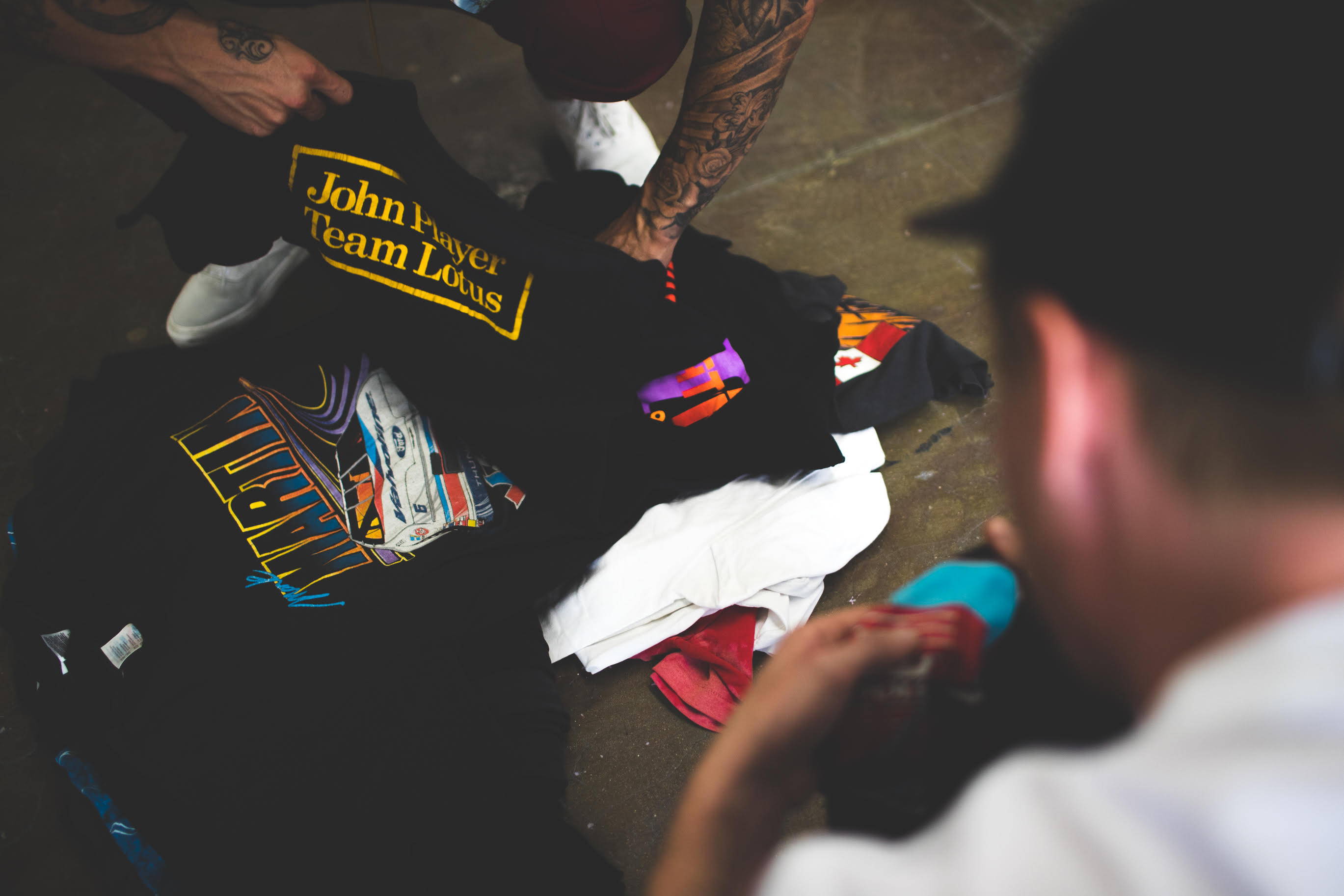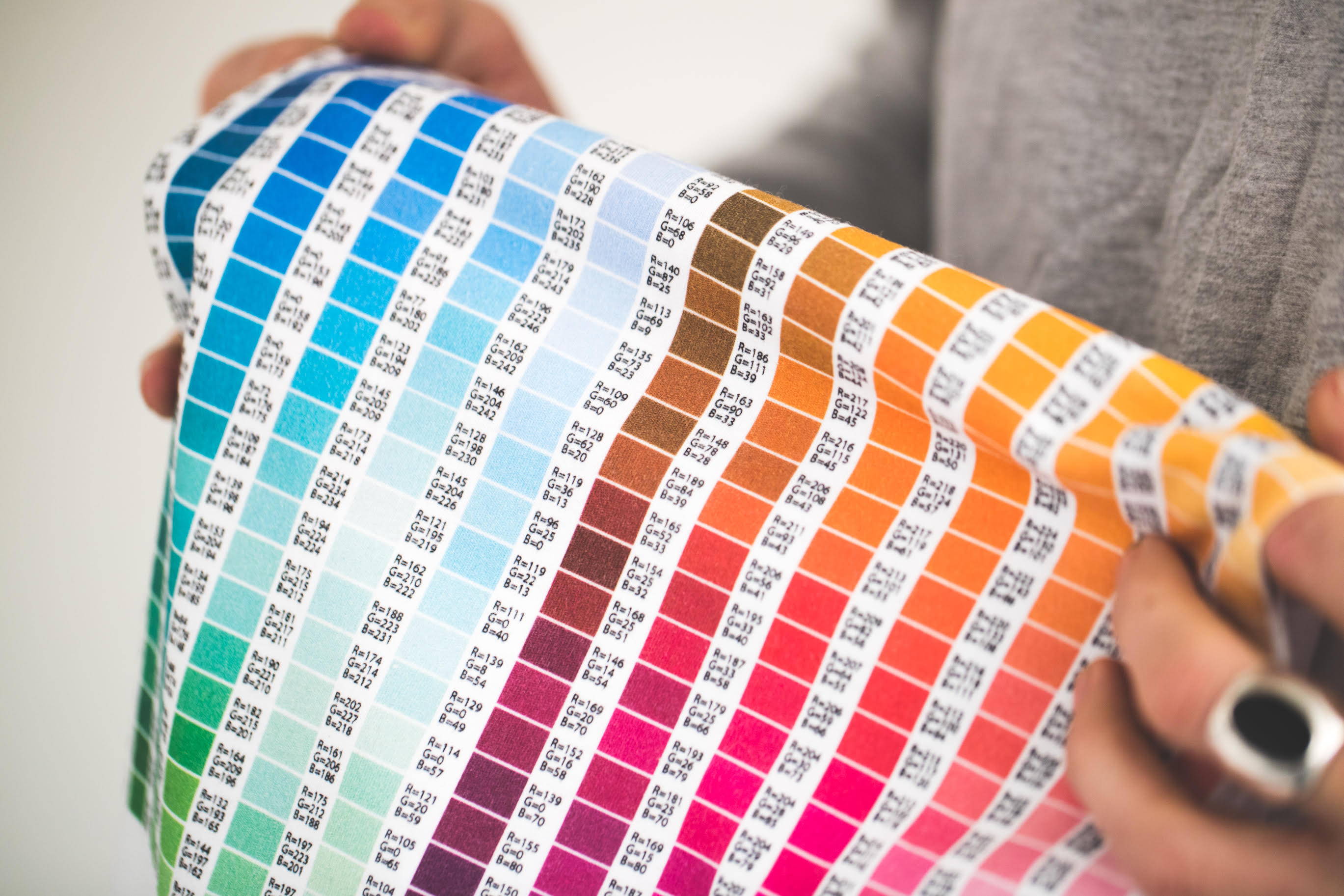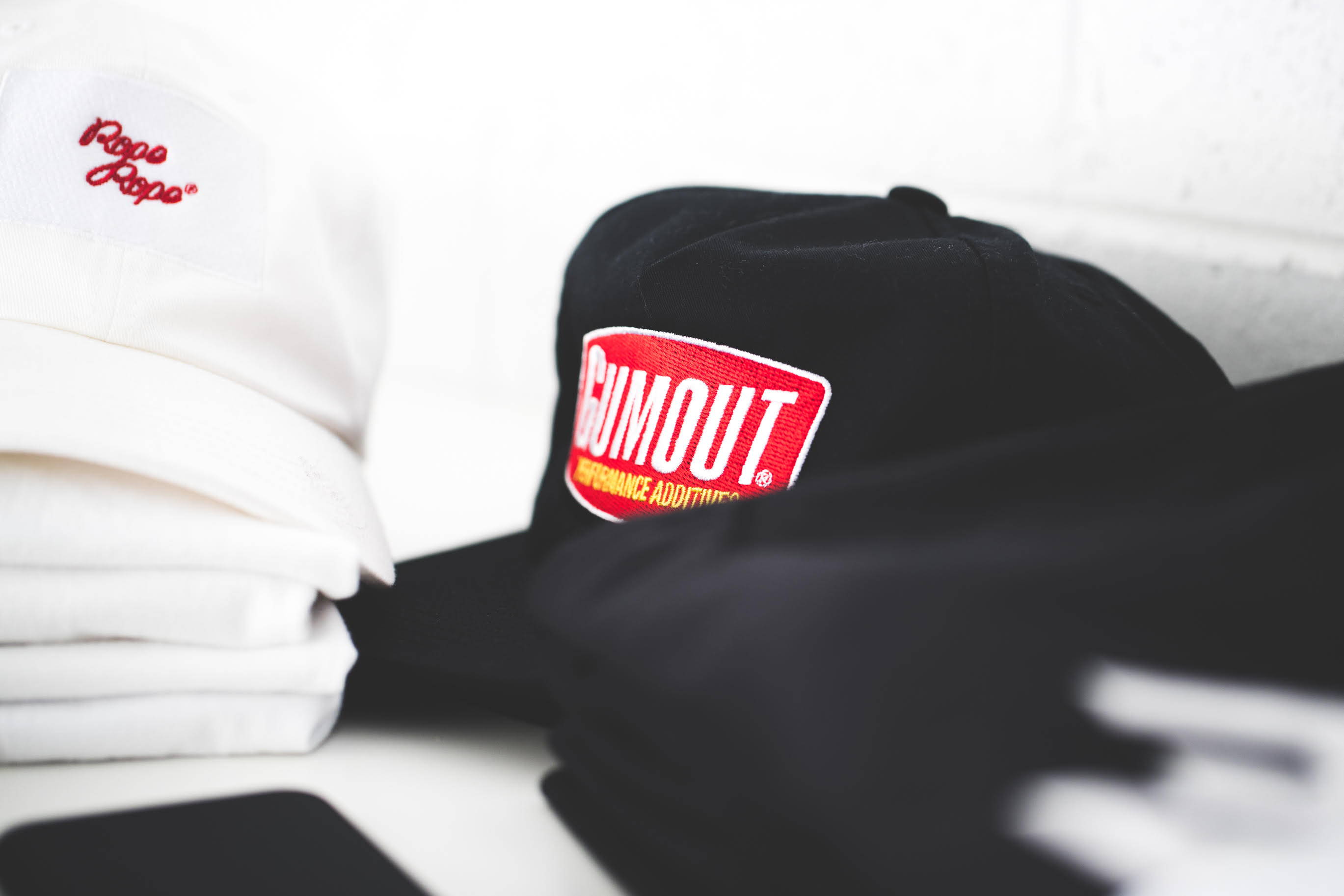 Hey Talented Artists!!
Want to earn money while you sleep…
Hit us with some details & we'll be in touch!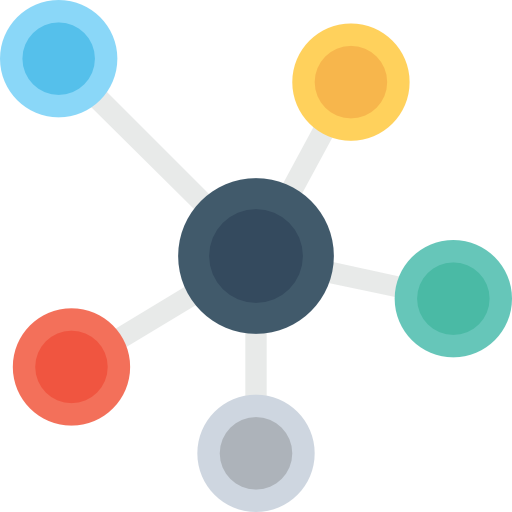 Elite Network
Become part of an elite network and design merchandise for big Influencers.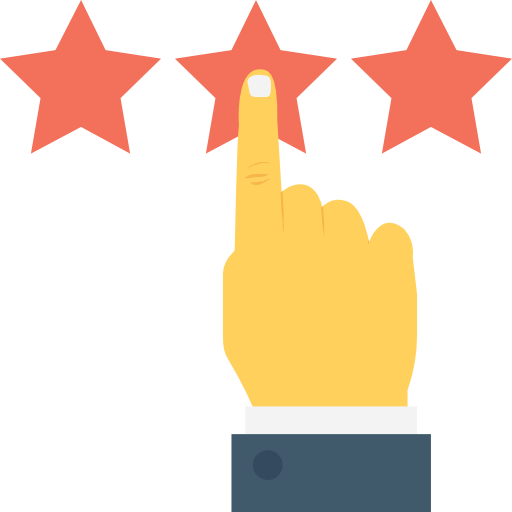 Choose Who You Design For
You will have the freedom to pitch and choose who you design for.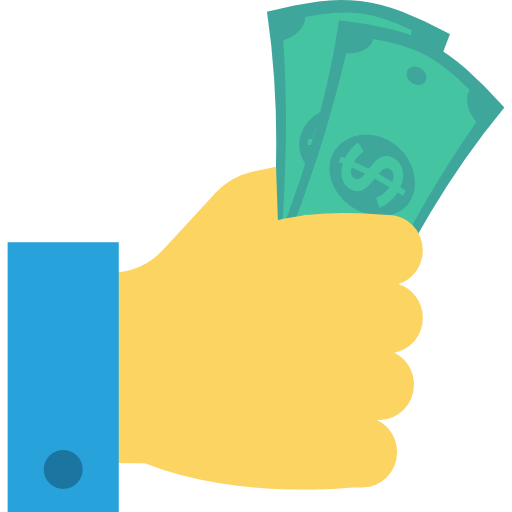 Earn Royalty
Earn royalties on multiple influencers product's sales.
Join The Artist Network
It's super easy to get started, just fill out the form below!