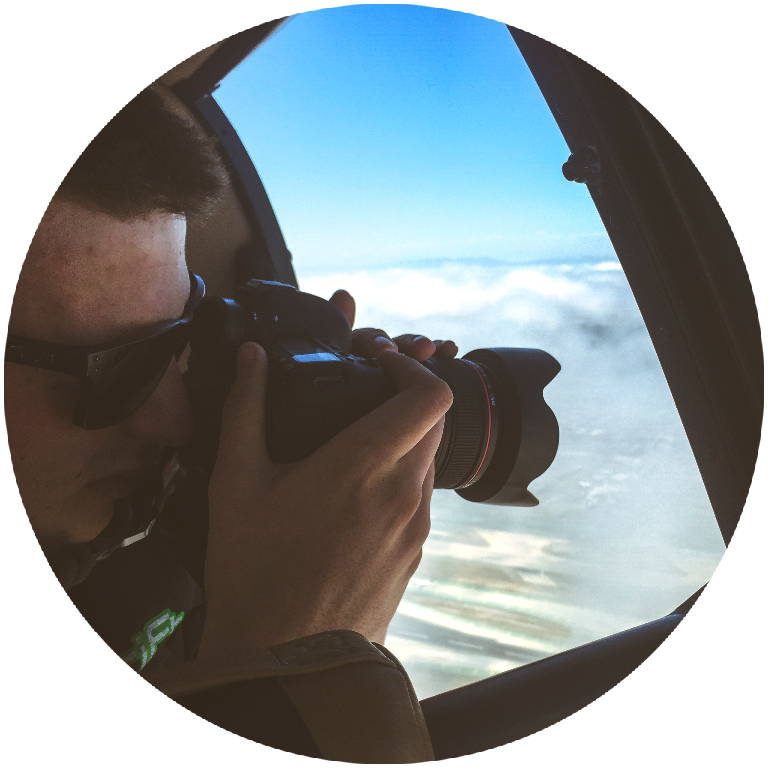 I love everything and anything automotive. Couple this obsession of vehicles with a passion for photography, and you've caught a glimpse of my career - molded around showcasing, capturing, and inspiring - through photography.

My insatiable hunger for all things car related has lead me to gain extensive knowledge in almost everything automotive, including classics cars, modern rides, motorsports, and the overall future of the industry as we know it.

Utilizing this automotive passion and love for photography, I capture incredible images through my own perspective with stopping power, while always continuing to learn.
Contact Artist
Thanks!
This field is required
This field is required
This field is required