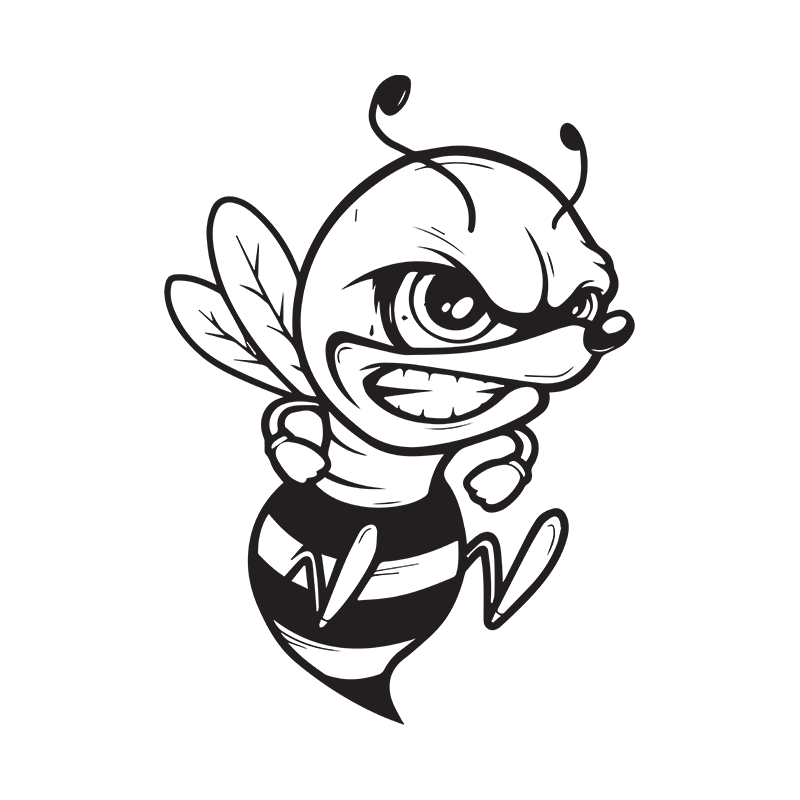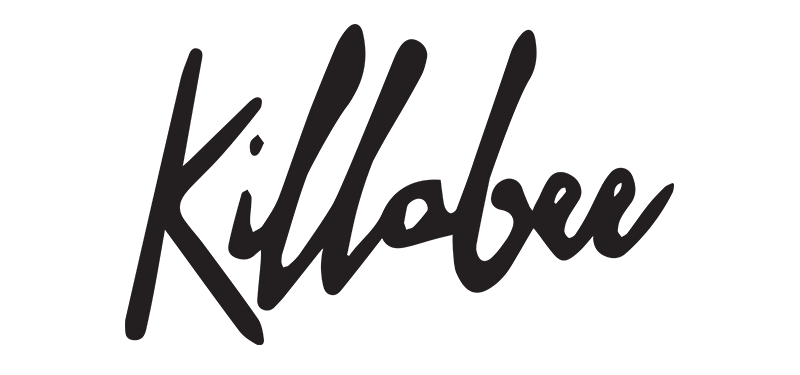 At Killabee we don't just sell clothes... We give an opportunity! The opportunity to be the person you want to be now!
The opportunity to be part of a brand that wants you to exceed more than anyone and anything!
Joint the Killabee Movment! Next releases coming soon!
Sign up below for VIP invitation to Release.