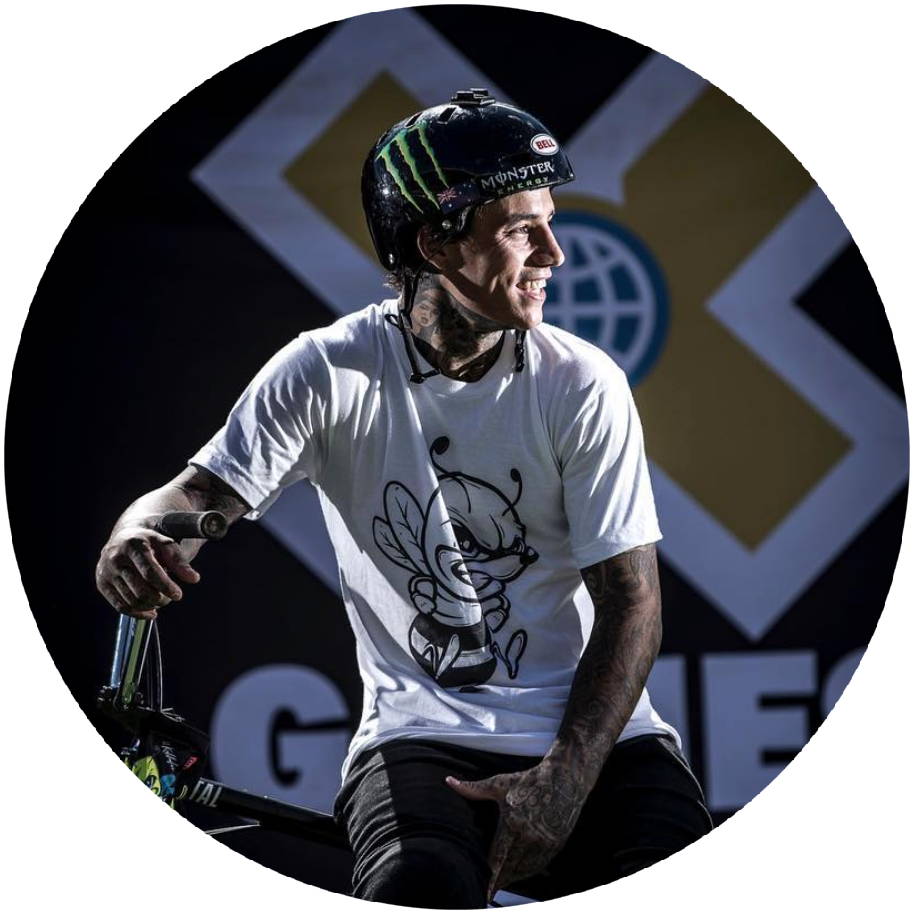 One of the baddest dudes to throw down on two wheels, Kyle brings his own unique style
and amplitude to BMX and is never shy of having a good laugh while doing so.
"Dream like you will live forever, live like you will die tomorrow"
Next releases coming soon!
Sign up below for VIP invitation to Release.