Mad Mike Fan Art Contest!
Want to design for Mad Mikes new line?
Watch the brief below and submit art!

Tecotto has teamed up with Mad Mike to give fans the opportunity create his new line! All submissions will be displayed below after approved. Good luck to everyone!!!

Mad Mike has always had a passion for all things extreme and fast, right from his first 3wheeled trike as a toddler he was never content with riding on the flat his mother Sue says he had to race down steep hills and over ramps!!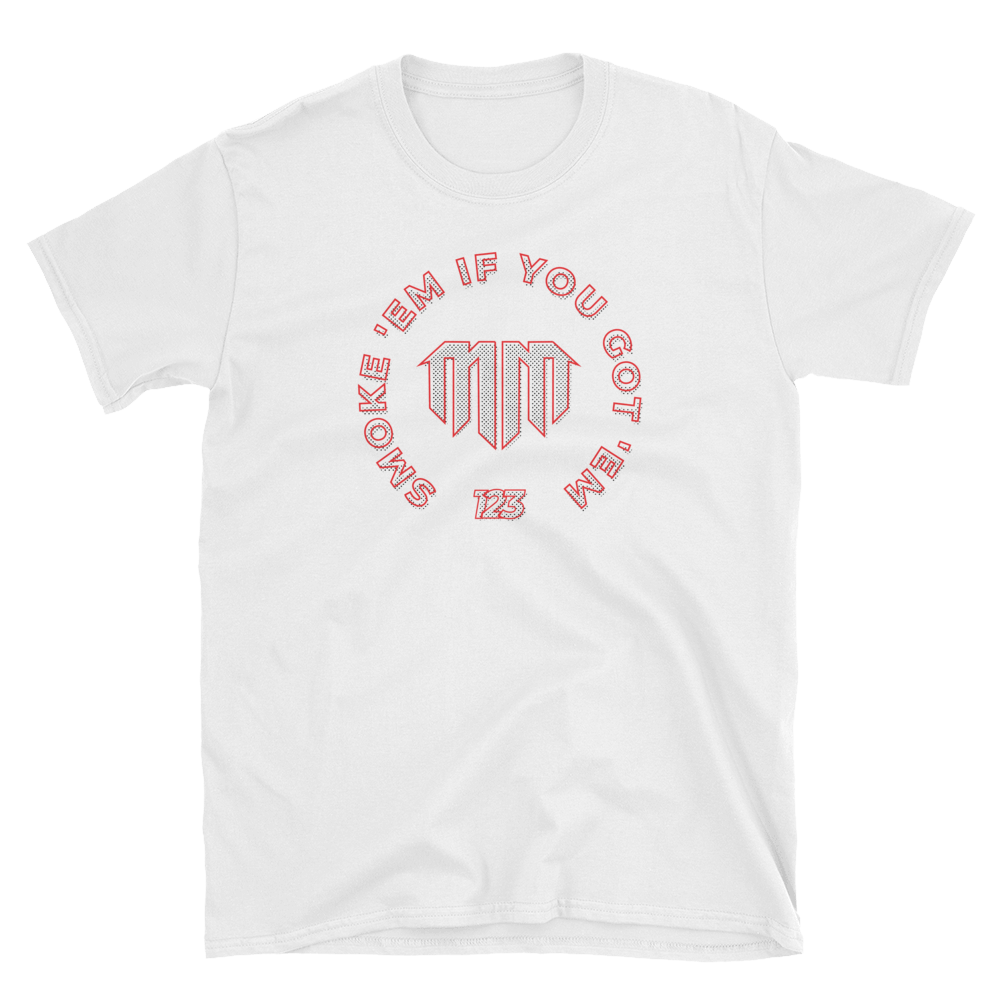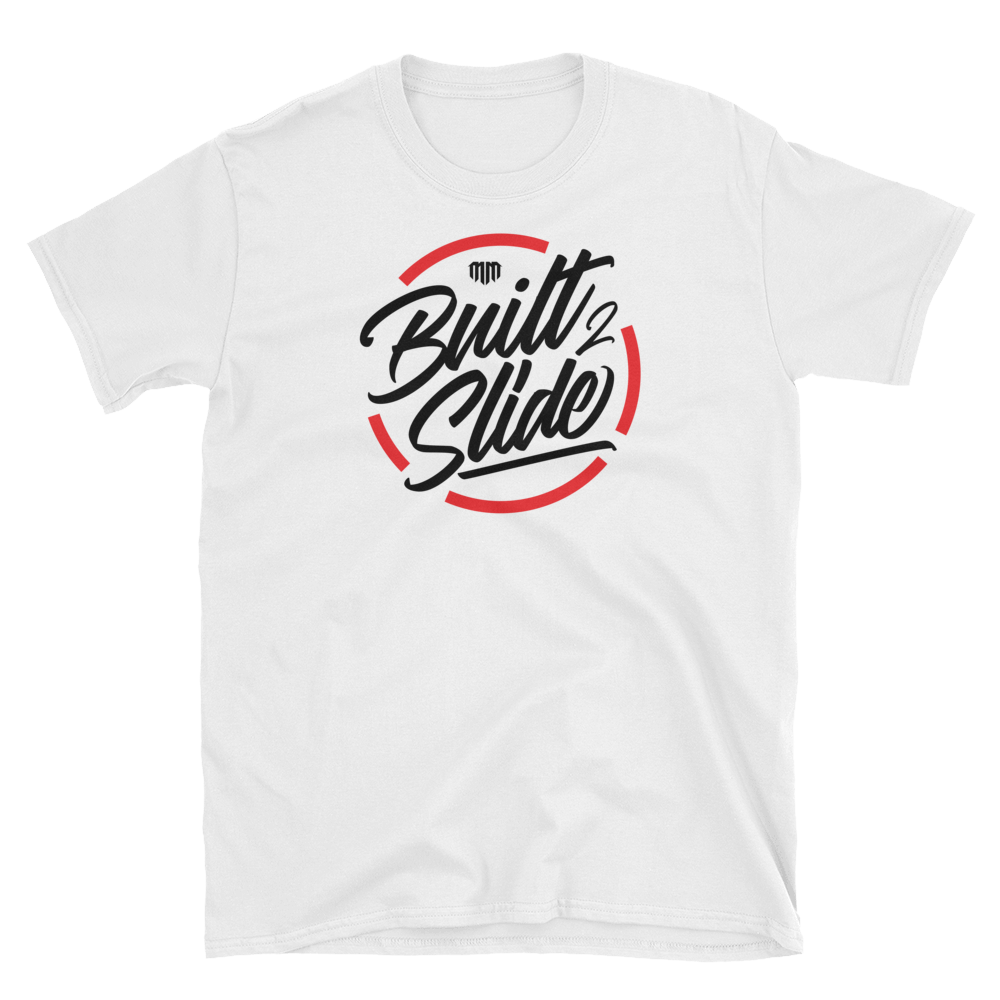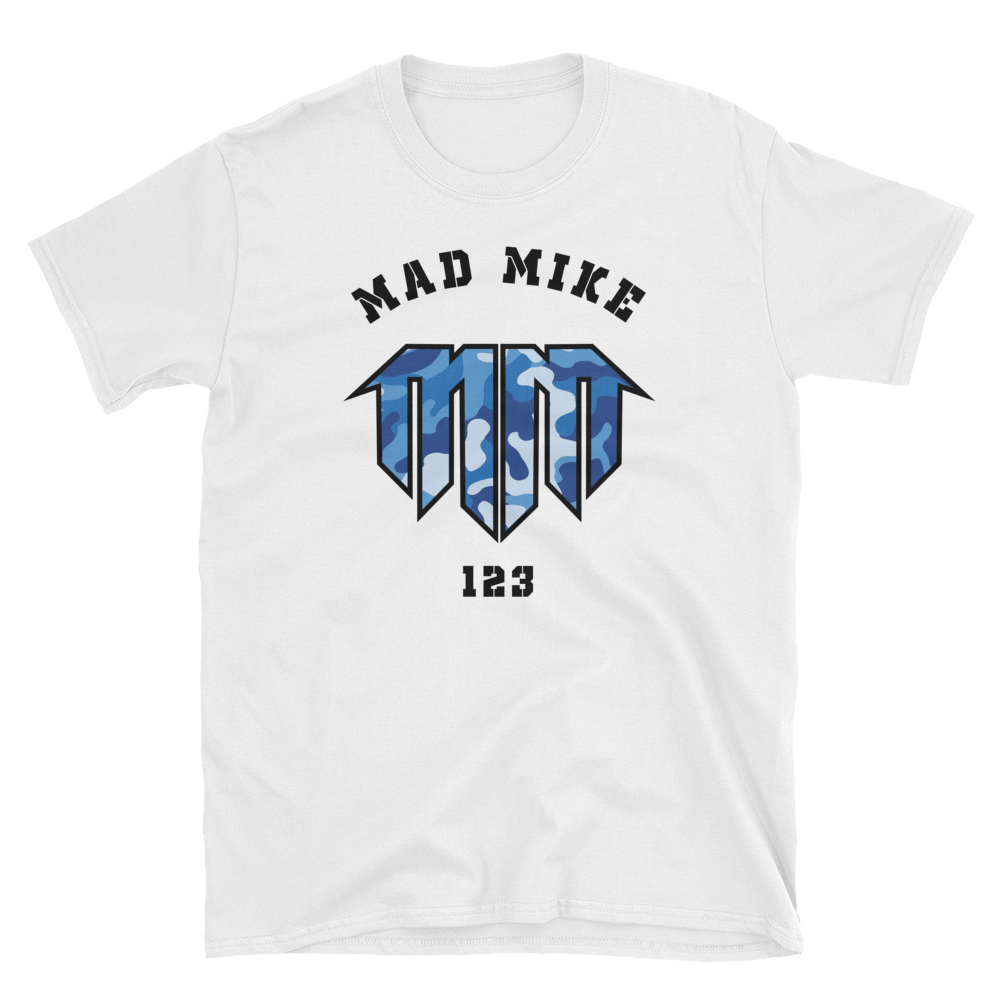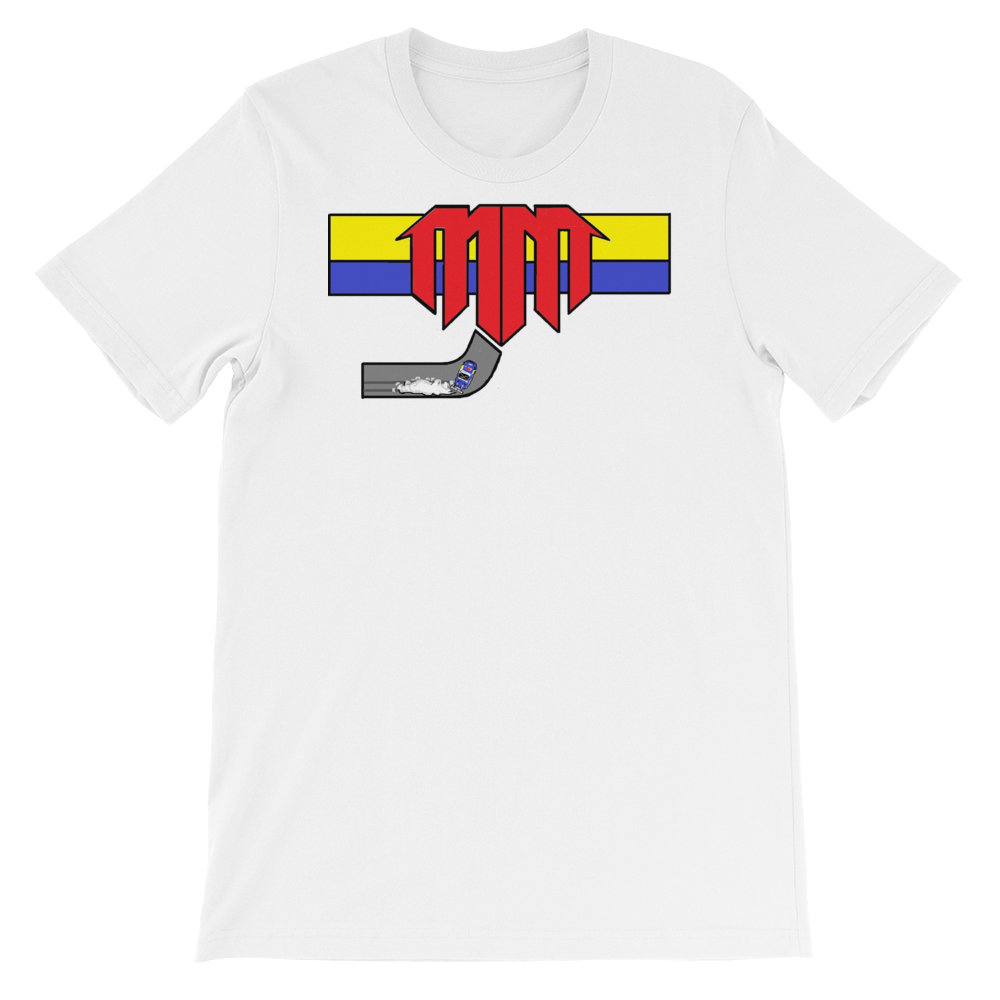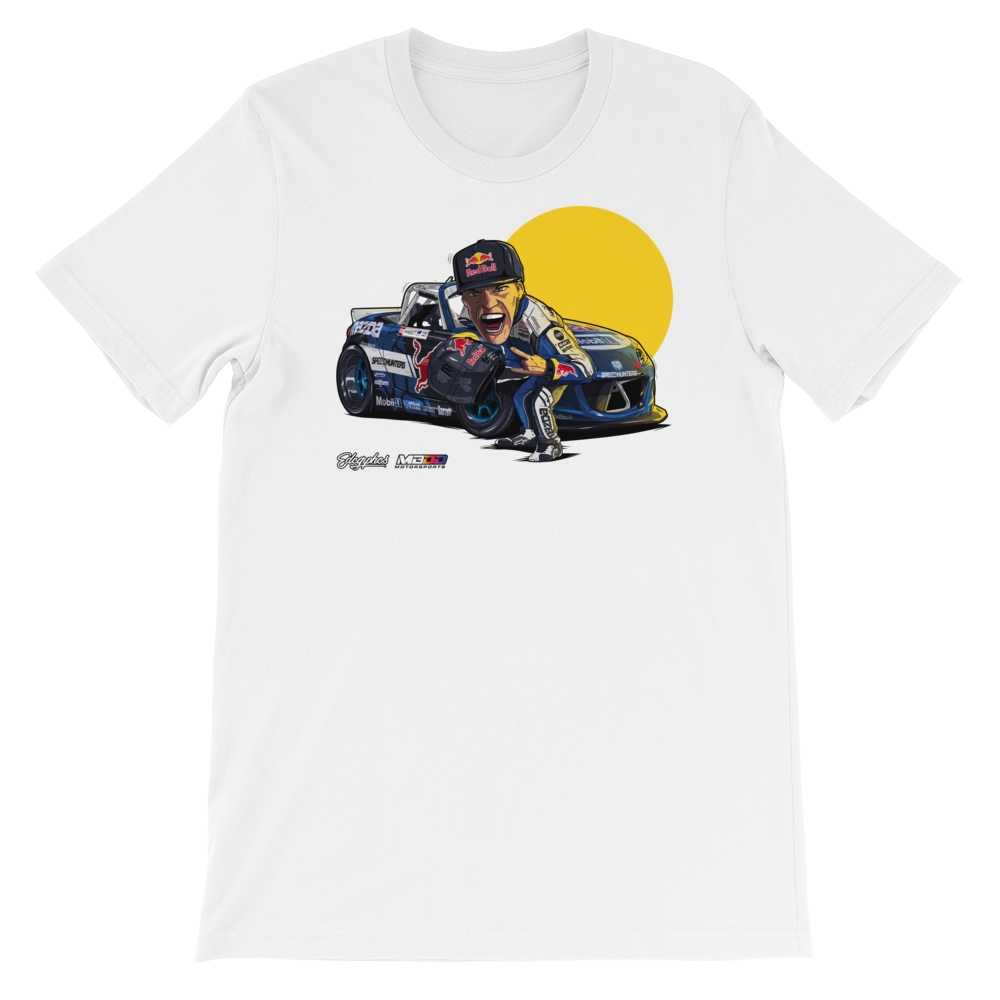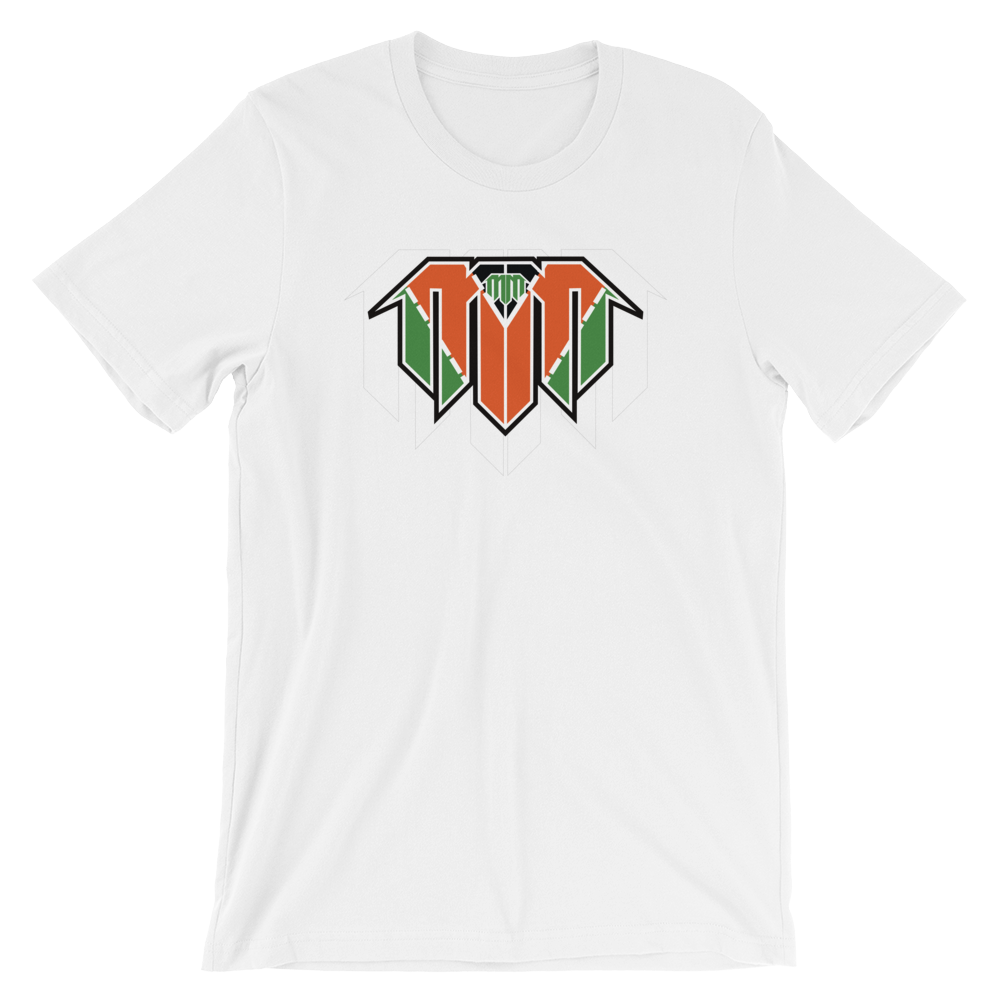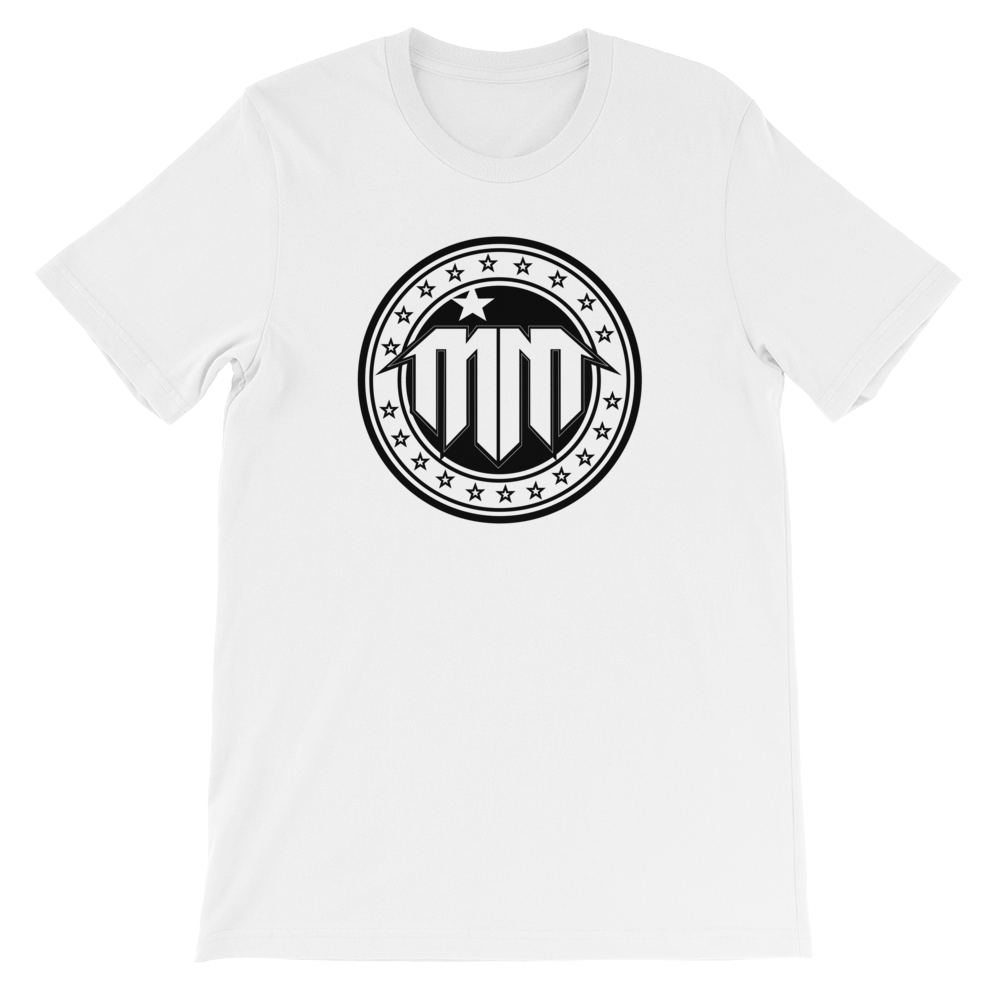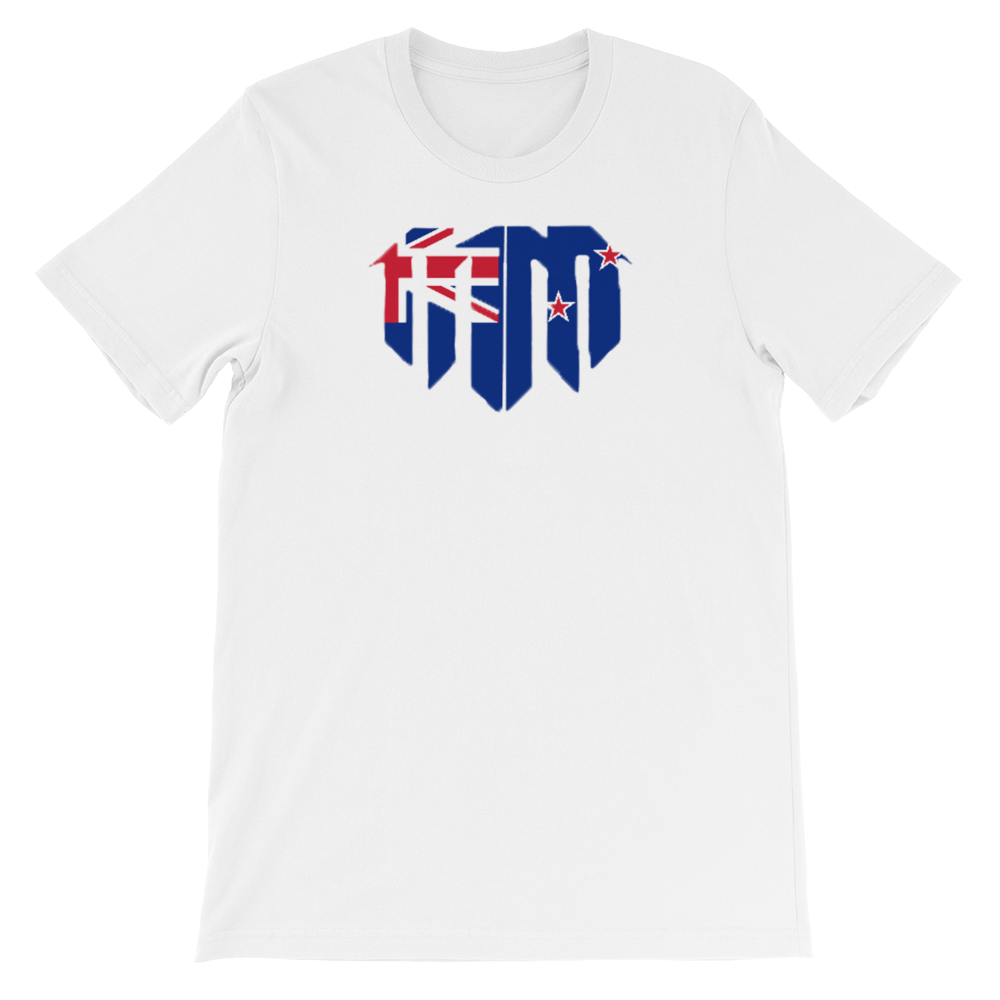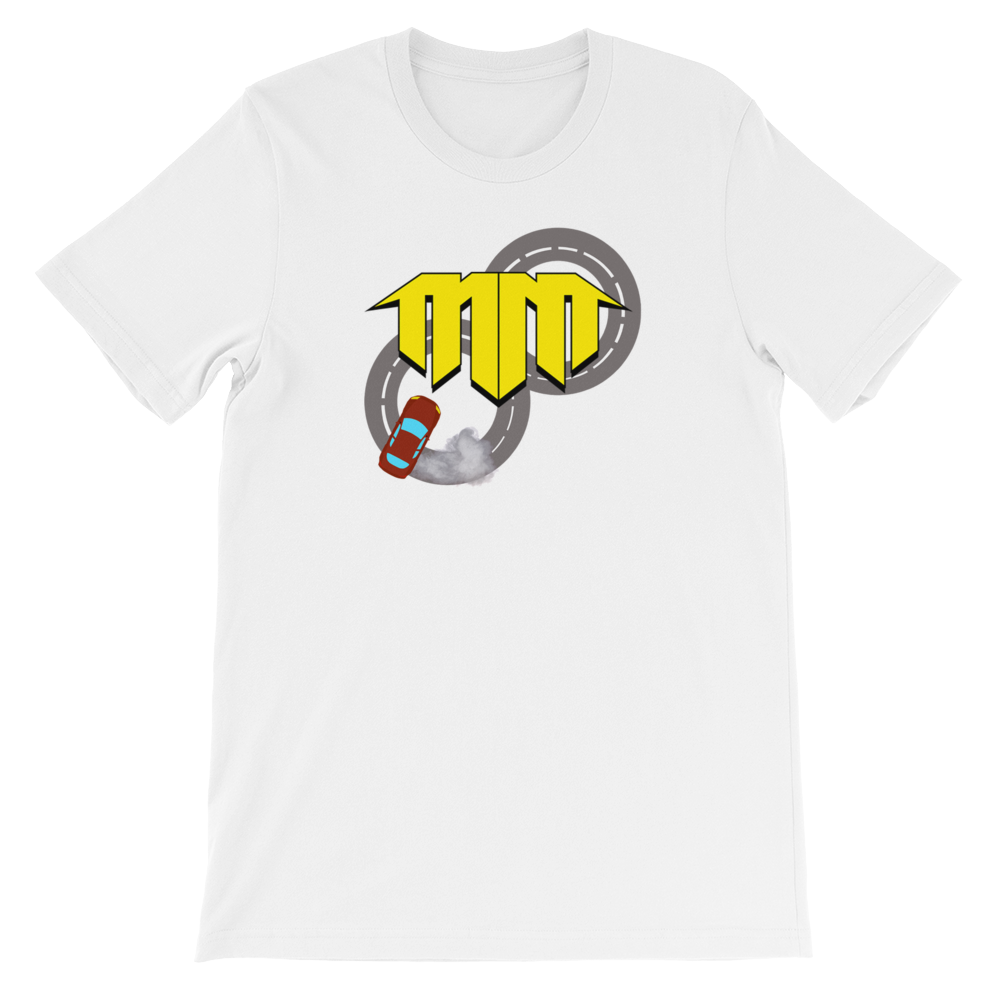 Be the first to new releases!
Join Mad Mikes VIP list
Follow Mad Mike On Twitter