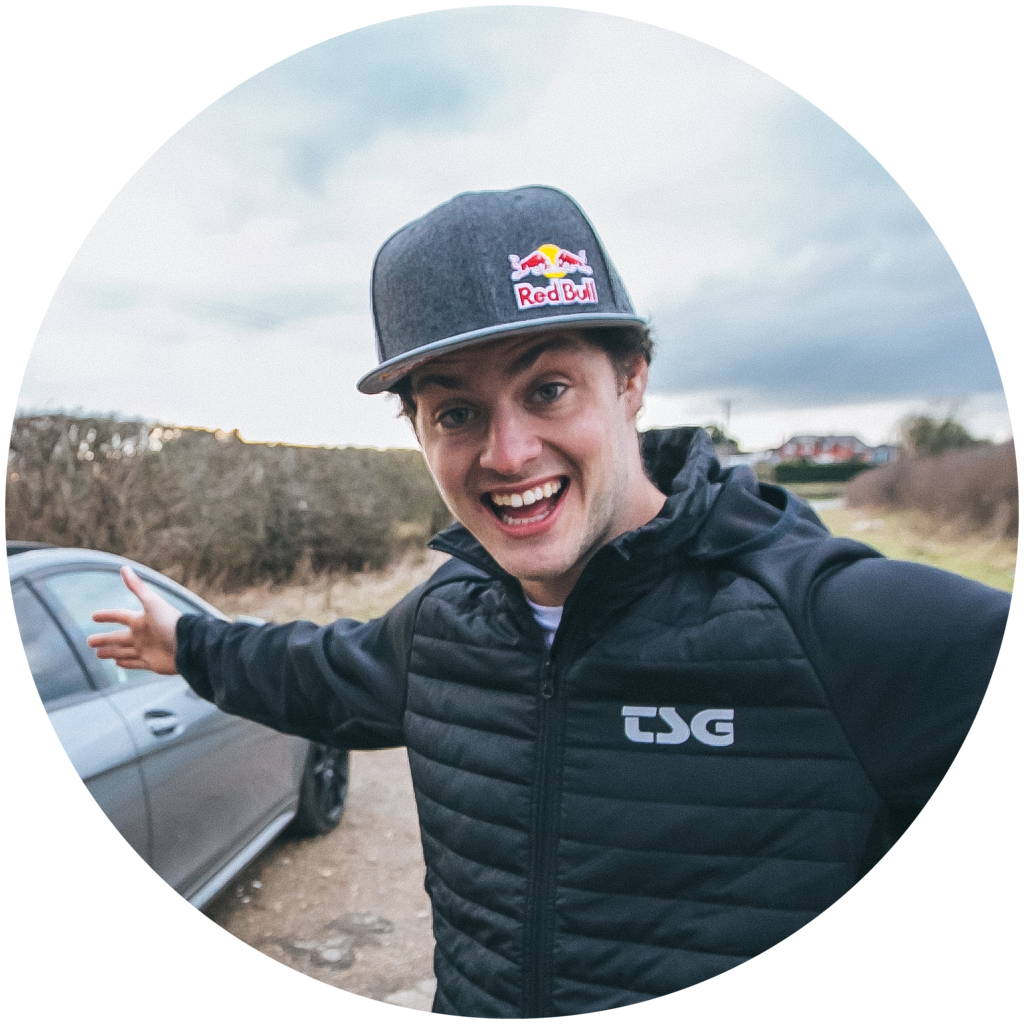 Freestyle Mountain Bike Rider - Always on the hunt for creativity and a new perspective
on my sport and the world around me.
When not competing, I'm dreaming about fast cars, digging jumps and making YouTube videos about nonsense.
 
Next releases coming soon!
Sign up below for VIP invitation to Release.